About Us
C J Tafft Ltd specialise in meeting all of your commercial or private motoring requirements for any car or van, as we:
have unlimited access to all major vehicle manufacturers - you can specify which car or van you want.
are in the position to tailor a financial package to either your company requirements or your specific personal needs for a car or van.
are independent experts in Fleet Management, be it one vehicle or a fleet of thousands. our online deals are constantly updated too show all our latest offers for our cars and vans available.
we can design customized fleet management solutions that cost-effectively meet your company's needs. to help you get that car or cars you want.
whether you are looking for car hire or van hire we can tailor a solution to meet your leasing needs. click here to get your free no obligation contract car or van hire quotation.
CJ Tafft Ltd, company registration number is
2657011
.
Our VAT number is
587 7371 83
.
Our contact details are as follows:
The Legal Bit
CJ Tafft Ltd is an independent vehicle leasing broker.
We are authorised and regulated by the Financial Conduct Authority (FCA). The Financial Conduct Authority is the independent body that regulates financial services in the United Kingdom.
Our Financial Conduct Authority number is
715719
.
You can contact the FCA by visiting their website: www.fca.org.uk
Their contact telephone number is 0800 111 6768.
CJ Tafft Ltd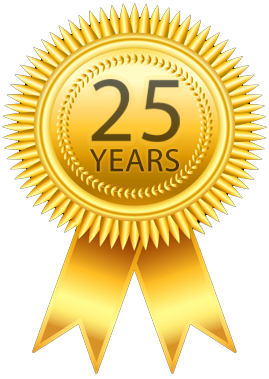 Celebrating
25 Years Of Business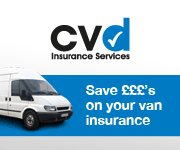 Contact Us:
Halifax
48 Station Road
Holywell Green
Halifax
HX4 9AW


Email: info@tafft.com