Commision Disclosure
Financial Conduct Authority:
As a Financial Conduct Authority regulated credit broker, we may introduce you to a range of finance providers who may be able to help you finance your vehicle and provide other products/services, such as vehicle maintenance and servicing packages.
We will only offer products from a carefully selected panel of finance providers. We will not refer you outside of this panel without your consent. You can ask us for a list of the suppliers who provide our finance and insurance products. All the products we offer are optional.
We may receive a commission or other benefits from one of our finance providers should you decide to enter into an agreement with them as a result of our introduction or, from another credit broker to whom we refer you should we be unable to arrange funding for you. This is reflected in the monthly lease rate that you pay for your vehicle. The amount of commission received may vary depending on the funder selected, the terms of the funding and other criteria, such as achieving high levels of customer service. Some funders may also pay us an additional commission based on business volumes. If you would like more information regard to the disclosure of commissions, please e-mail info@tafft.com
CJ Tafft Ltd is authorised and regulated by the Financial Conduct Authority. Not all products we offer are regulated by the Financial Conduct Authority.

C J Tafft Ltd are brokers and not lenders. We do not fund any credit contracts ourselves and all credit applications are introduced to a select group of third party lenders.
CJ Tafft Ltd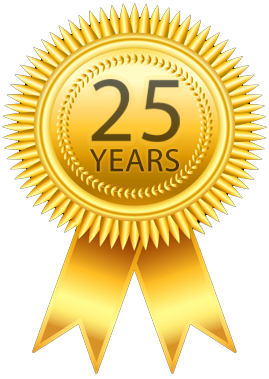 Celebrating
25 Years Of Business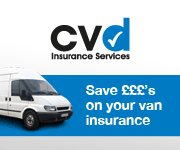 Contact Us:
Halifax
48 Station Road
Holywell Green
Halifax
HX4 9AW


Email: info@tafft.com